Best
Vancouver
Hiking
Trails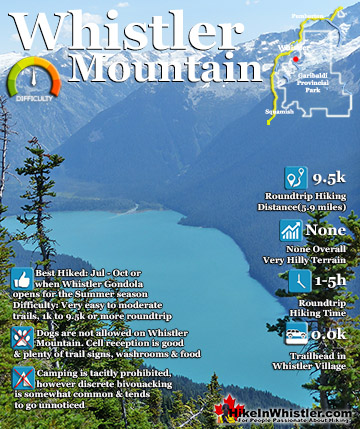 The alpine hiking trails on Whistler Mountain are the ultimate in luxurious, quick-access alpine hiking. Little effort gets you amazing views of turquoise lakes, snowy mountains, valleys of flowers and ...
Read more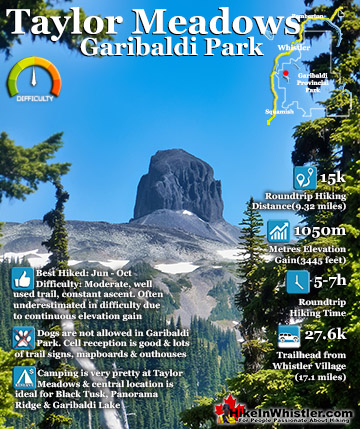 Read more
Cheakamus Lake is a wonderfully relaxing way to get in the wilderness easily and quickly from Whistler Village. The trail begins on the far side of
Whistler Mountain
, 8 kilometres from the Sea to Sky Highway ...
Read more
Hike
in
Whistler
Glossary
Hike
in
Whistler
News
&
Blog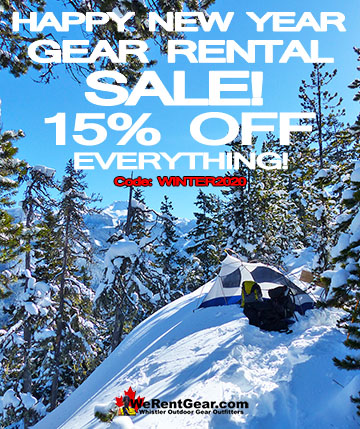 January 1st,2020:
Happy new year in Whistler and the snow is finally falling.  We have winter down sleeping bags for rent that are incredibly compact, ...
Read More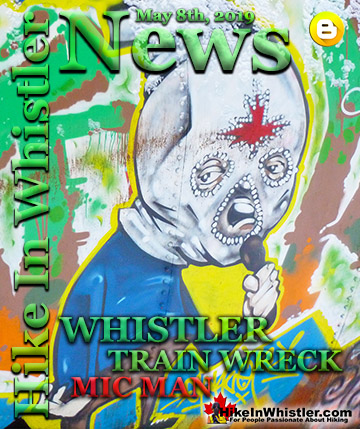 Read More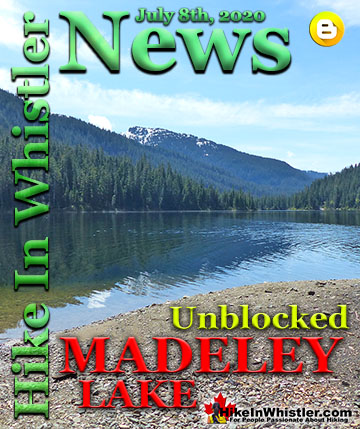 July 8th, 2020:
One of Whistler's most impressive drive-to mountain lakes,
Madeley Lake
is accessible once again. It appears a large public outcry forced, or ...
Read More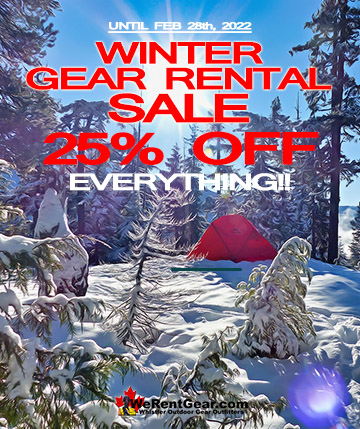 November 23rd, 2021:
Wonderful winter 2021/2022 hiking gear rental sale.  25% off everything!  Use code: WINTER on checkout.  We now rent 4 season tents!  MSR ...
Read More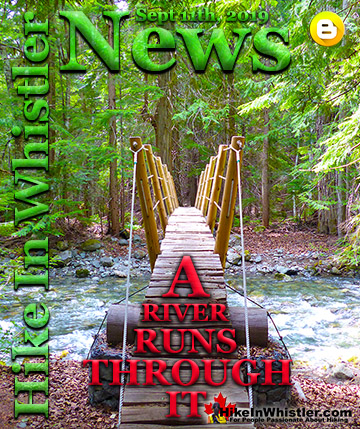 Sept 11th, 2019:
 The notoriously difficult biking trail in the wilderness between 
Emerald Forest
and
Rainbow Park
is a pretty fun place to wander around.  It ...
Read More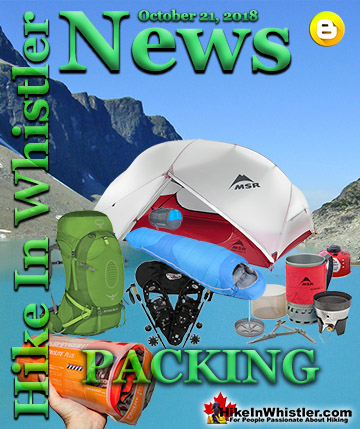 October 21th, 2018:
Pack smart by putting heavier items close to your back and higher up your pack.  Be organized and think of keeping important things ...
Read More
Best
Whistler
Aerial
Views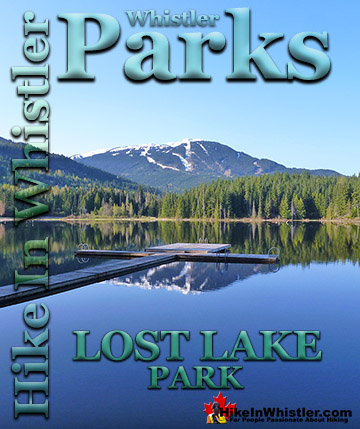 Lost Lake is a tranquil and secluded lake that hides in the forest extending from Whistler Village.  Just a 20 minute, leisurely walk or 5 minute bike ride ...
Read more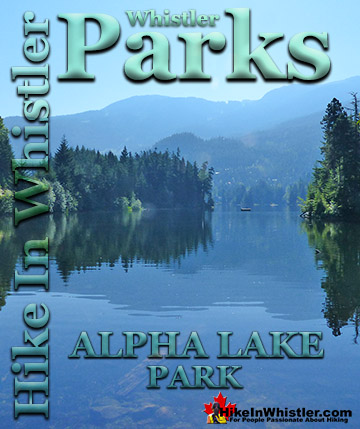 Alpha Lake Park is a beautiful little park on the shores of Alpha Lake in Creekside, just 5 kilometres south of Whistler Village.  Located partway along ...
Read more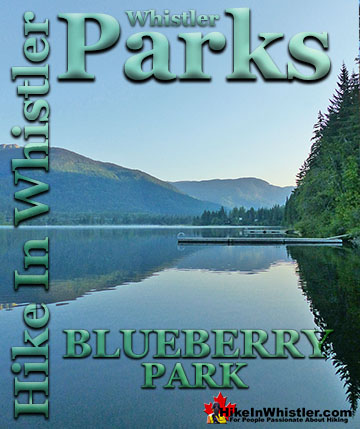 Blueberry Park is a very scenic park on
Alta Lake
that most Whistler locals don't even know about.  If you have been to 
Rainbow Park
you would have noticed ...
Read more
Explore
BC
Hiking
Destinations!