Hike
in
Whistler
&
Garibaldi
Park
Hike
in
Whistler
Glossary
Hike
in
Whistler
News
&
Blog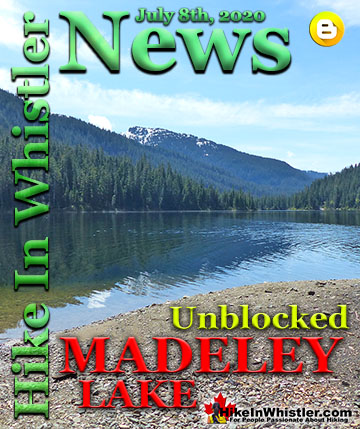 July 8th, 2020:
One of Whistler's most impressive drive-to mountain lakes,
Madeley Lake
is accessible once again. It appears a large public outcry forced, or ...
Read More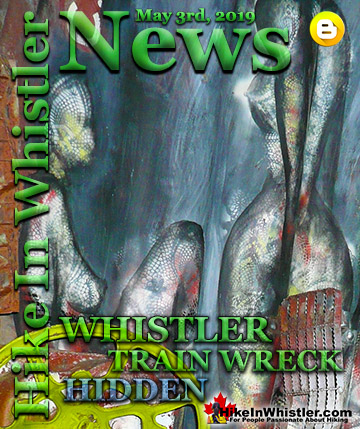 May 3rd, 2019:
The beautiful murals that make
Whistler Train Wreck
the magical place it is today, began appearing in 2011.  Artists ranging from aspiring ...
Read More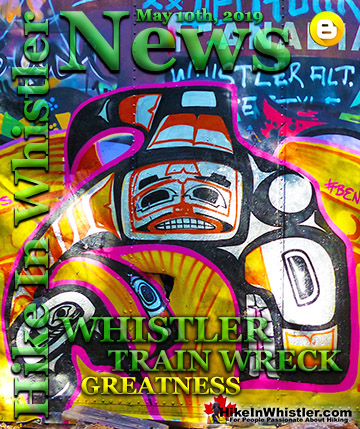 May 10th, 2019: 
Whistler Train Wreck
is home to several stunning murals painted on the old wrecked boxcars.  Mixed with graffiti art, some of murals stand ...
Read More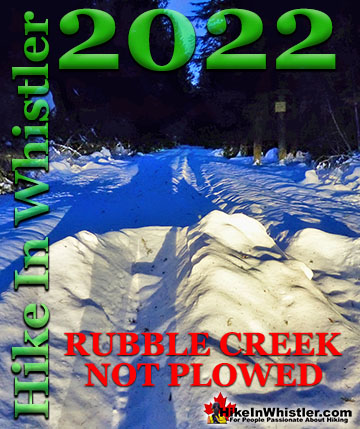 December 27th, 2021:
The Rubble Creek trailhead to Garibaldi Provincial Park is not being snowplowed this winter(2021/2022).  Last winter, after years of ...
Read More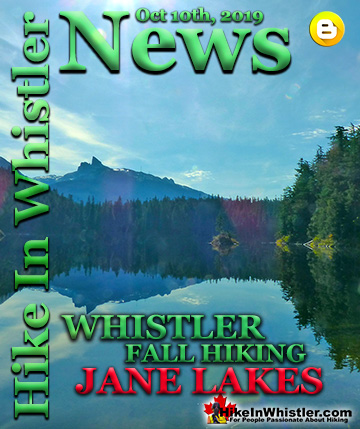 Read More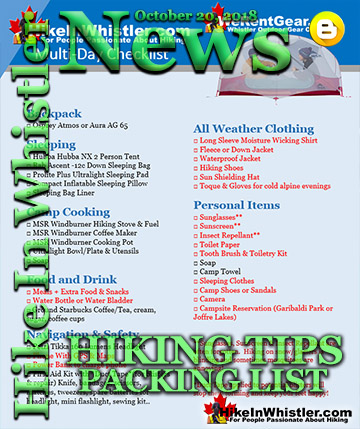 October 20th, 2018:
A little knowledge before you head out into the wilderness is a good idea.  Especially if you are new to hiking or in unknown terrain.  ...
Read More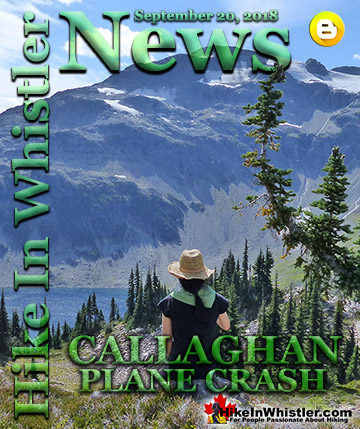 Read More
Explore
BC
Hiking
Destinations!