Best
Whistler
Hiking
by
Month
Hike
in
Whistler
Glossary
Neal Carter (14 Dec 1902 - 15 Mar 1978) was an early explorer of the
Coast Mountains
around what would eventually be called Whistler Valley.  In the summer ...
Read more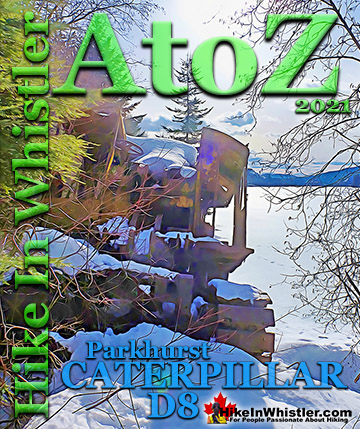 Along the shore of
Green Lake
, you will find a monstrous old Caterpillar tractor that dates from the 1930's.  Abandoned here in the 1950's, it looks as if the ...
Read more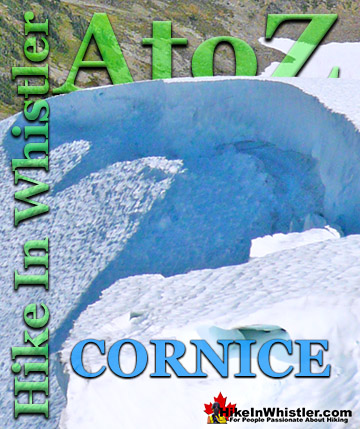 Cornice: a wind deposited wave of snow on a ridge, often overhanging a steep slope or cliff.  They are the result of snow building up on the crest of a ...
Read more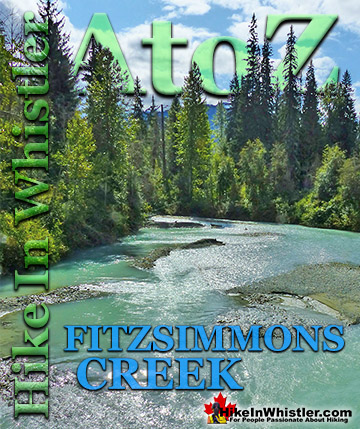 Fitzsimmons Creek is the beautiful and huge creek that crashes through Whistler Village.  When walking from Whistler Village to the Upper Village, you will cross ...
Read more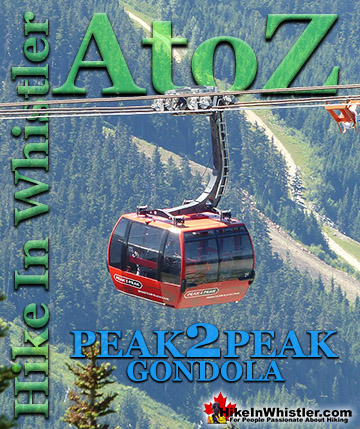 Read more
If you make it to the summit of
Wedge Mountain
you will notice off in the distance a beautifully symmetrical mountain that stands out among the rest.  ...
Read more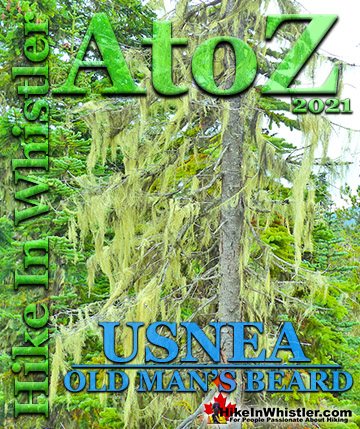 The pale green shub-like growths hanging from trees in the forests around Whistler is called usnea.  These bushy, coral-like fruticose lichens anchor to bark ...
Read more
Hike
in
Whistler
News
&
Blog
Best
Whistler
Aerial
Views
Explore
BC
Hiking
Destinations!