Best
Squamish
Hiking
Trails
Hike
in
Whistler
Glossary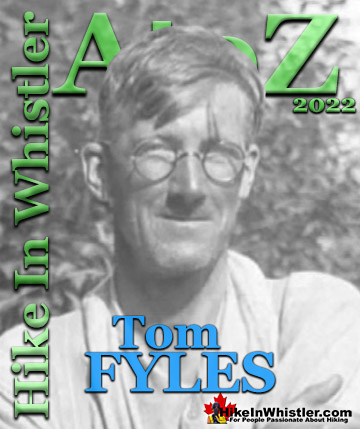 Tom Fyles (27 June 1887 - 27 March 1979) was an astoundingly skilled climber that figured prominently in the climbing community of Vancouver for more than two ...
Read more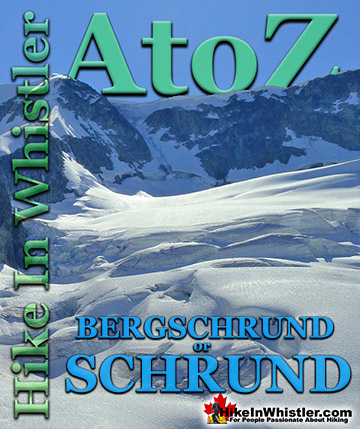 Bergschrund or abbreviated schrund: a crevasse that forms from the separation of moving glacier ice from the stagnant ice above. Characterized by a deep ...
Read more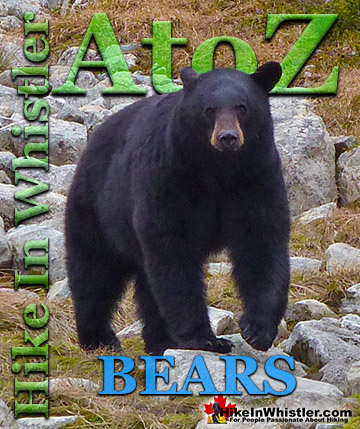 Whistler, the surrounding mountains, and
Garibaldi Provincial Park
are home to two types of bears.  Black bears and grizzly bears.  Black bears are ...
Read more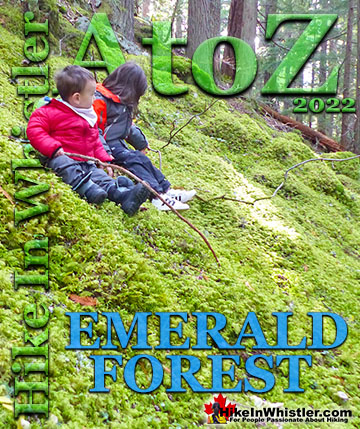 Emerald Forest is a cute little forest that is well hidden between Whistler Cay and Alpine.  From Whistler Village, if you go down to the end of Lorimer ...
Read more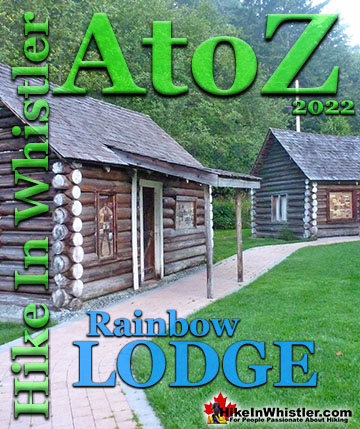 Rainbow Lodge was a popular wilderness lodge in the small community called Alta Lake, and what would eventually be called Whistler  It was a fishing and ...
Read more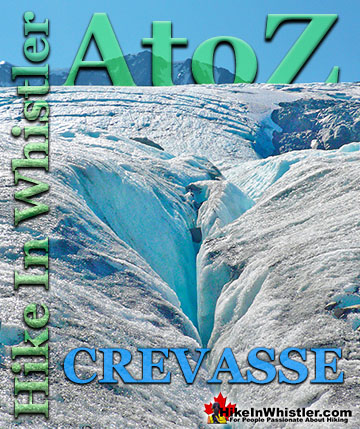 Crevasse: is a split or crack in the glacier surface, often with near vertical walls.  Crevasses form out of the constant movement of a glacier over ...
Read more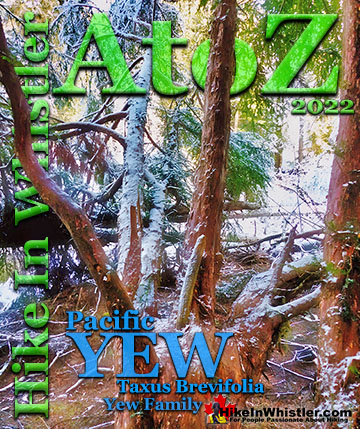 The Pacific yew or western yew is a coniferous tree that grows in Whistler and along the coast from Alaska to California. The Pacific yew's unique ...
Read more
Hike
in
Whistler
News
&
Blog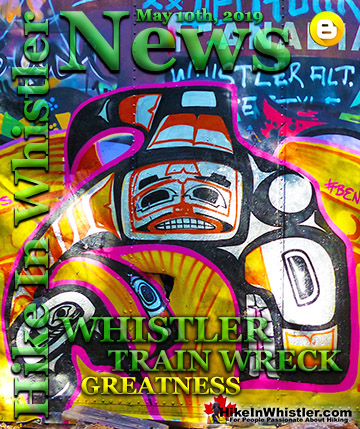 May 10th, 2019: 
Whistler Train Wreck
is home to several stunning murals painted on the old wrecked boxcars.  Mixed with graffiti art, some of murals stand ...
Read More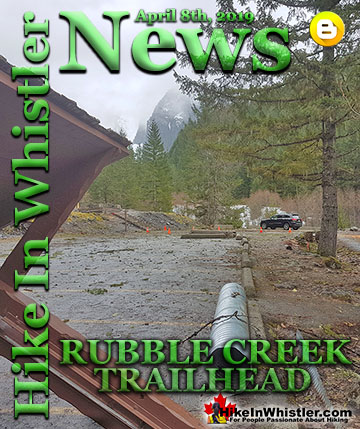 Read More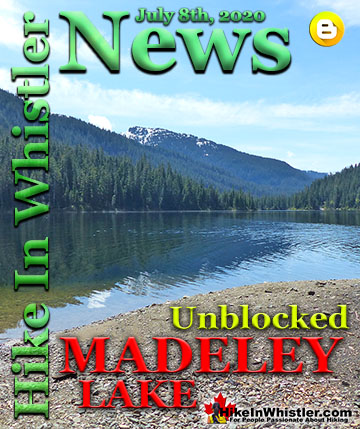 July 8th, 2020:
One of Whistler's most impressive drive-to mountain lakes,
Madeley Lake
is accessible once again. It appears a large public outcry forced, or ...
Read More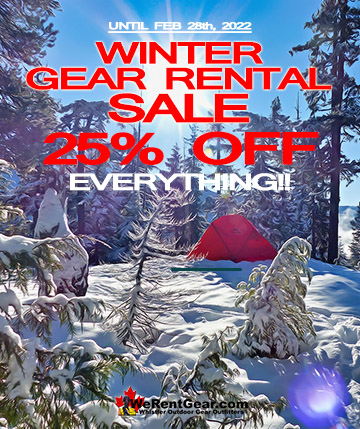 November 23rd, 2021:
Wonderful winter 2021/2022 hiking gear rental sale.  25% off everything!  Use code: WINTER on checkout.  We now rent 4 season tents!  MSR ...
Read More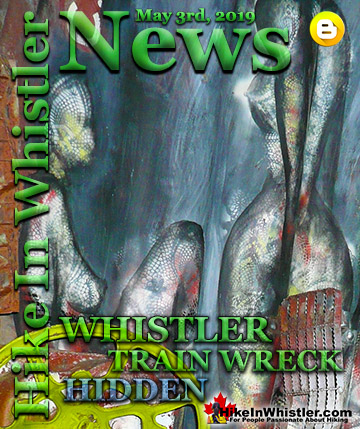 May 3rd, 2019:
The beautiful murals that make
Whistler Train Wreck
the magical place it is today, began appearing in 2011.  Artists ranging from aspiring ...
Read More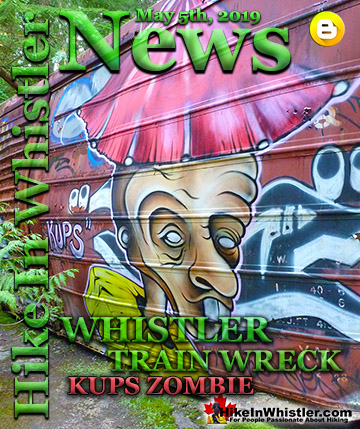 May 5th, 2019: 
The summer of 2011 was the time when some local Whistler artists ventured into the wilderness between the crashing
Cheakamus River
and ...
Read More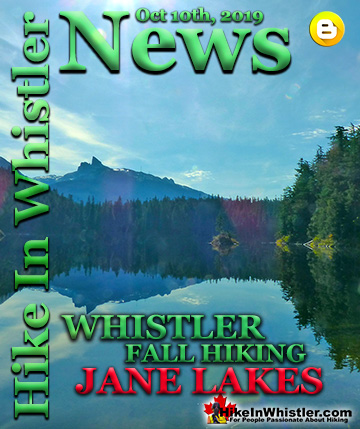 Read More
Best
Whistler
Aerial
Views
Explore
BC
Hiking
Destinations!