Best
Whistler
Running
Trails
Hike
in
Whistler
Glossary
Hike
in
Whistler
News
&
Blog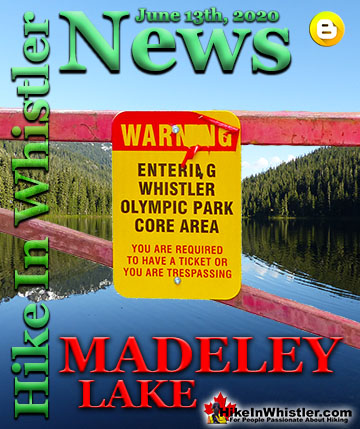 June 13th, 2020:
One of Callaghan Valley's beautiful places appears to be now blocked from the public.
Madeley Lake
, about as perfectly idyllic a lake can ...
Read More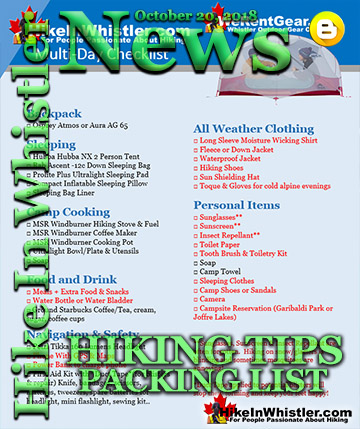 October 20th, 2018:
A little knowledge before you head out into the wilderness is a good idea.  Especially if you are new to hiking or in unknown terrain.  ...
Read More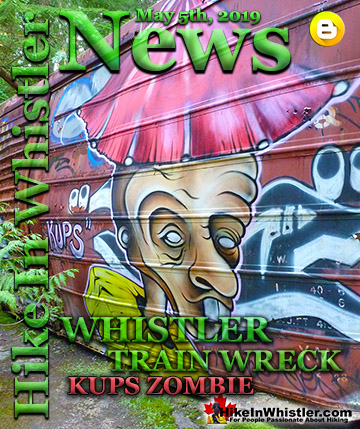 May 5th, 2019: 
The summer of 2011 was the time when some local Whistler artists ventured into the wilderness between the crashing
Cheakamus River
and ...
Read More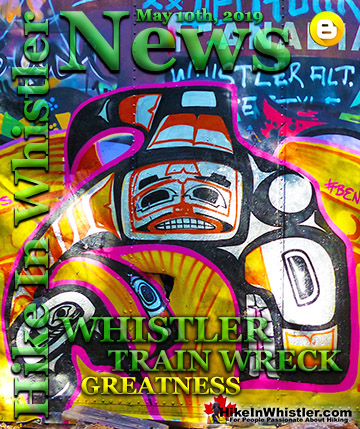 May 10th, 2019: 
Whistler Train Wreck
is home to several stunning murals painted on the old wrecked boxcars.  Mixed with graffiti art, some of murals stand ...
Read More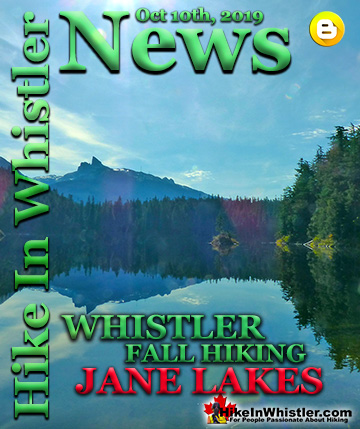 Read More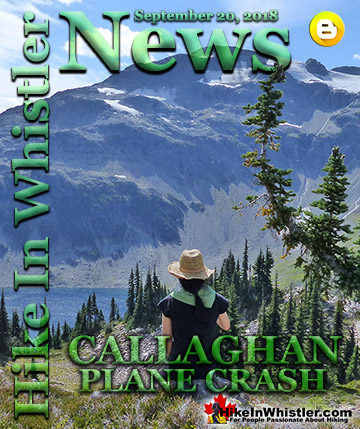 Read More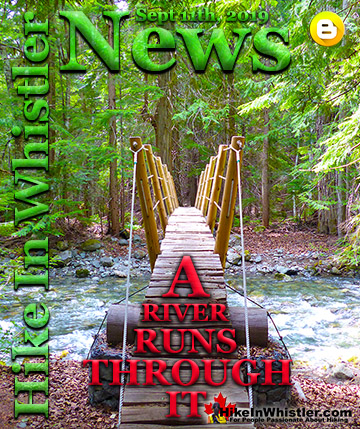 Sept 11th, 2019:
 The notoriously difficult biking trail in the wilderness between 
Emerald Forest
and
Rainbow Park
is a pretty fun place to wander around.  It ...
Read More
Best
Whistler
Aerial
Views
Explore
BC
Hiking
Destinations!