Hike
in
Whistler
Glossary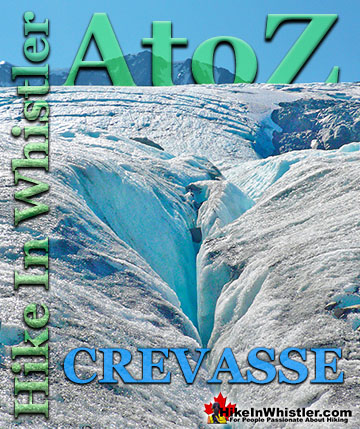 Crevasse: is a split or crack in the glacier surface, often with near vertical walls.  Crevasses form out of the constant movement of a glacier over ...
Read more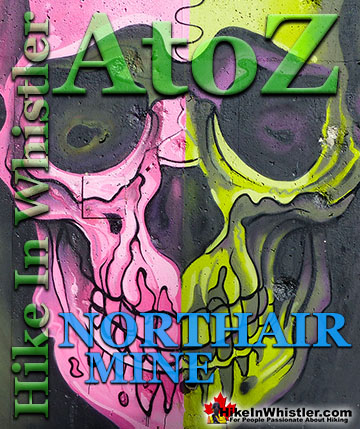 Northair Mine is wonderful, hidden world high up in
Callaghan Valley
.  It was a gold mine run by the Northair Group from 1976 until was abandoned in 1982 ...
Read more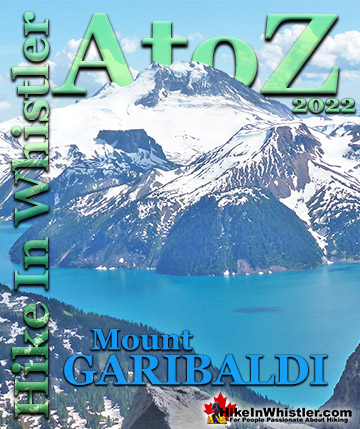 Read more
Along Whistler's Valley Trail near
Rainbow Park
you come across some impressively unusual trees. Unlike most other Whistler trees with straight trunks and ...
Read more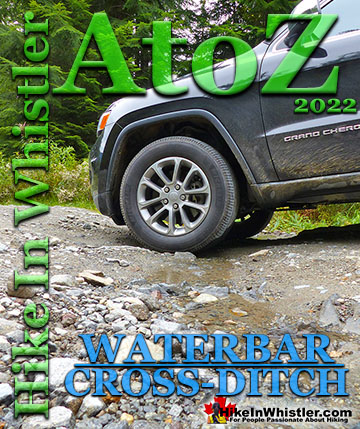 Waterbar and Cross-Ditch: the purpose of a waterbar or cross-ditch is to capture and redirect surface water from the road and channel it across the road ...
Read more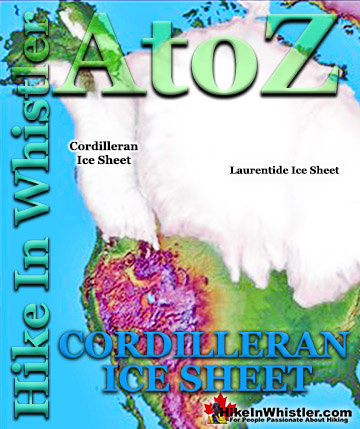 The Cordilleran Ice Sheet covered most of north-west North America for much of the last 2.6 million years.  At the
Last Glacial Maximum
during the
Last
...
Read more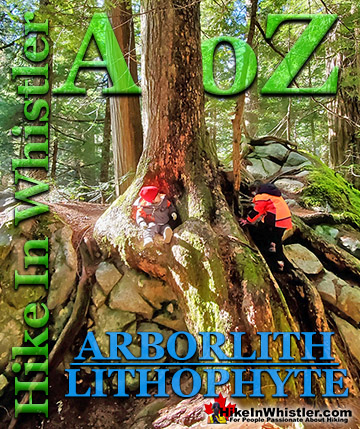 Every unusual phenomenon in the forest seems to have a name, but one natural work of art seems to be without a commonly used name.  Big trees with ...
Read more
Hike
in
Whistler
News
&
Blog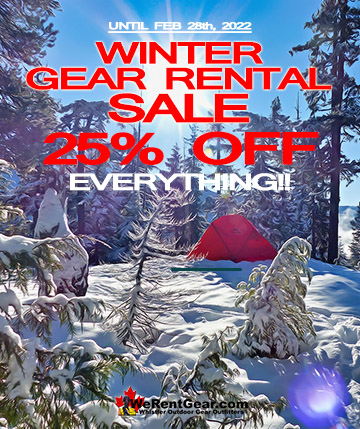 November 23rd, 2021:
Wonderful winter 2021/2022 hiking gear rental sale.  25% off everything!  Use code: WINTER on checkout.  We now rent 4 season tents!  MSR ...
Read More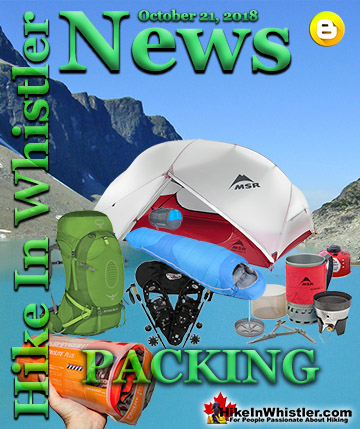 October 21th, 2018:
Pack smart by putting heavier items close to your back and higher up your pack.  Be organized and think of keeping important things ...
Read More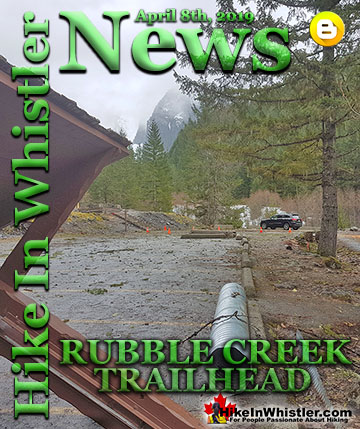 Read More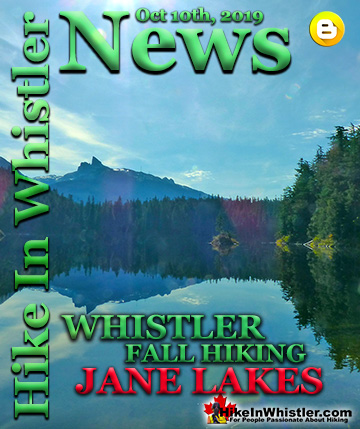 Read More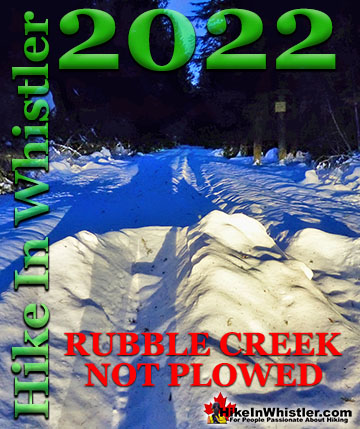 December 27th, 2021:
The Rubble Creek trailhead to Garibaldi Provincial Park is not being snowplowed this winter(2021/2022).  Last winter, after years of ...
Read More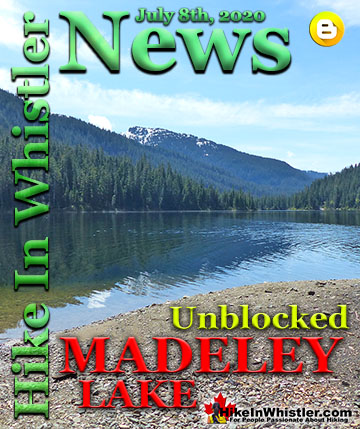 July 8th, 2020:
One of Whistler's most impressive drive-to mountain lakes,
Madeley Lake
is accessible once again. It appears a large public outcry forced, or ...
Read More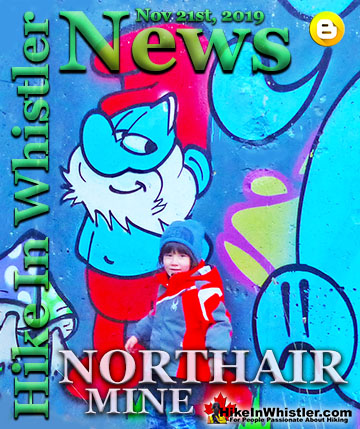 December 21st, 2019:
Way up in the 
Callaghan Valley
on the back side of
Mount Sproatt
is an abandoned gold mine.  Old cement foundations and two ...
Read More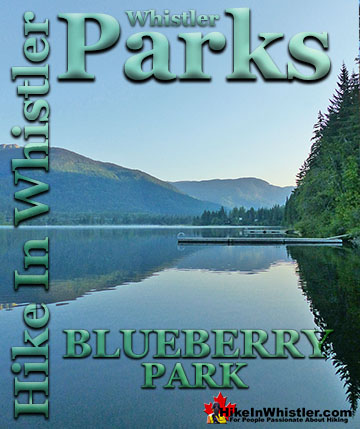 Blueberry Park is a very scenic park on
Alta Lake
that most Whistler locals don't even know about.  If you have been to 
Rainbow Park
you would have noticed ...
Read more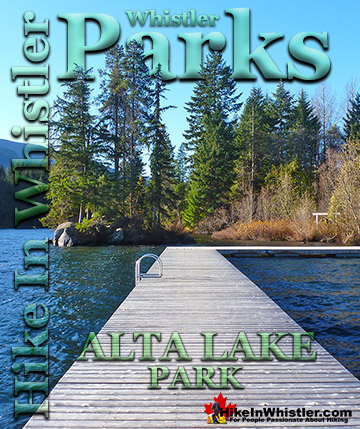 Read more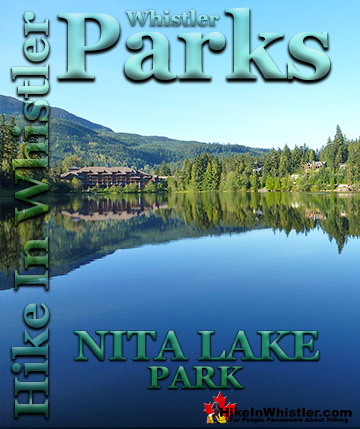 Nita Lake is a tranquil little lake located in Creekside, just 4 kilometres south of Whistler Village.  Whistler's beautiful Valley Trail runs right along the ...
Read more
Explore
BC
Hiking
Destinations!