Hike
in
Whistler
Glossary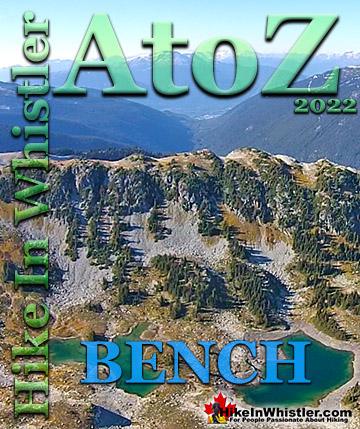 Bench: a flat section in steep terrain.  Characteristically narrow, flat or gently sloping with steep or vertical slopes on either side.  A bench can be ...
Read more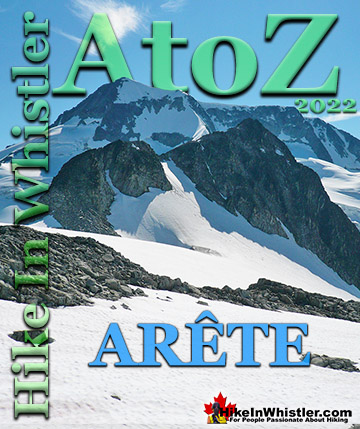 Arête: a thin ridge of rock formed by two glaciers parallel to each other. Sometimes formed from two cirques meeting. From the French for edge or ridge.  Around ...
Read more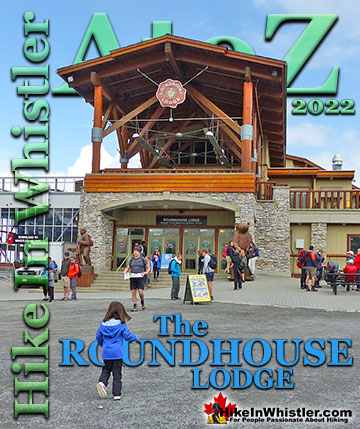 The Roundhouse Lodge is the centre of activity on much of
Whistler Mountain
.  It is where the Whistler Gondola drops off and next to where the
Peak 2 Peak
...
Read more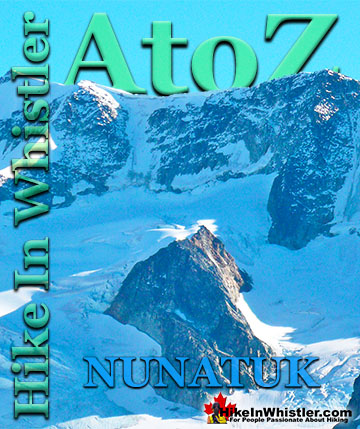 Nunatuk: a rock projection protruding through permanent ice or snow.  Their distinct appearance in an otherwise barren landscape often makes them ...
Read more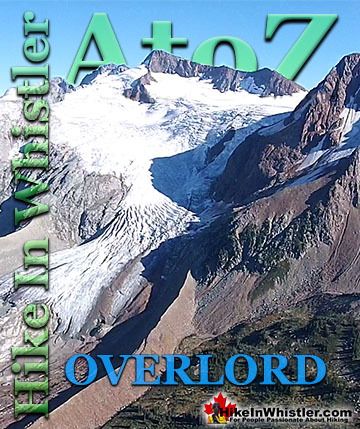 Overlord Mountain is the highest peak in the
Fitzsimmons Range
.  Overlord is surrounded by several mountains that collectively are named the Overlord ...
Read more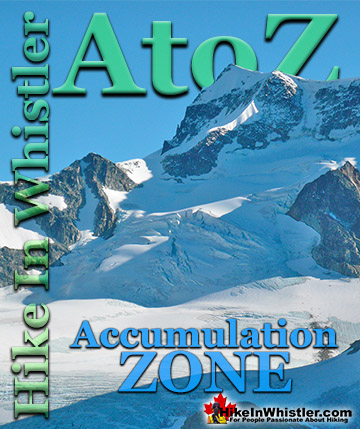 Accumulation Zone: the area where snow accumulations exceeds melt, located above the firn line.  Snowfall accumulates faster than melting, evaporation and ...
Read more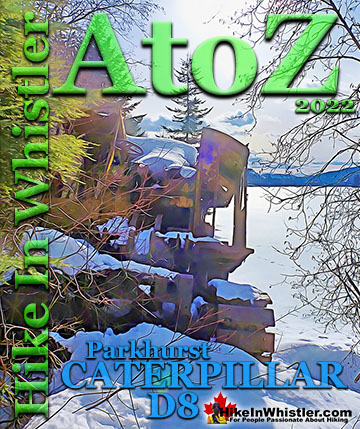 Along the shore of
Green Lake
, you will find a monstrous old Caterpillar tractor that dates from the 1930's.  Abandoned here in the 1950's, it looks as if the ...
Read more
Hike
in
Whistler
News
&
Blog
Explore
BC
Hiking
Destinations!