Hike
in
Whistler
Glossary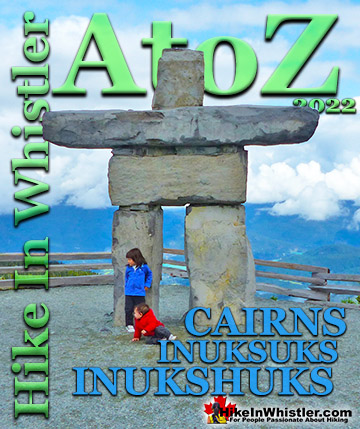 Cairns, inukshuks or inuksuks are a pile or arrangement of rocks used to indicate a route, landmark or a summit.  The word cairn originates from the ...
Read more
Read more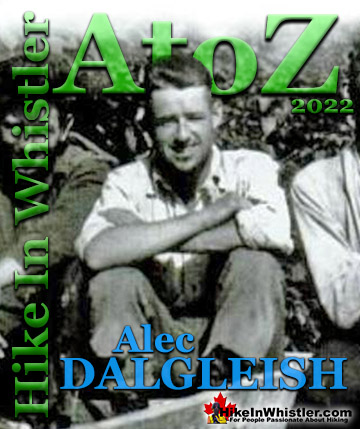 Alec Dalgleish (1 August 1907 - 26 June 1934) was a highly respected mountaineer and climber out of Vancouver in the 1920's and 1930's.  His enthusiasm and ...
Read more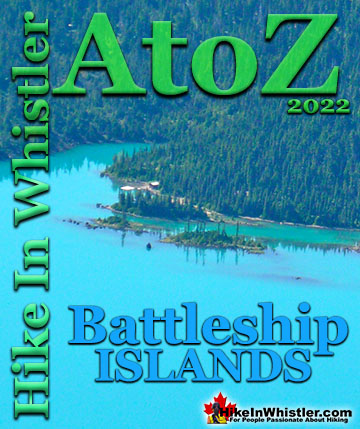 The rocky and narrow row of islands in 
Garibaldi Lake
just offshore from the 
Garibaldi Lake
campsite are known as Battleship Islands.  Named by the ...
Read more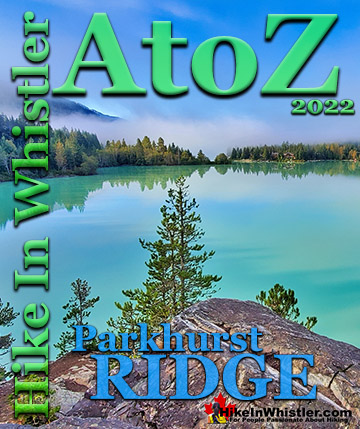 Parkhurst Ridge is an incredible place for a lot of reasons.  Of course, the view is spectacular with
Green Lake's
absurdly vivid green coloured water.  ...
Read more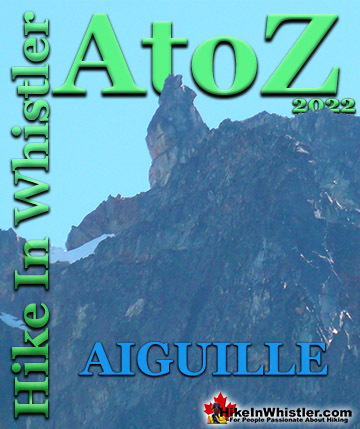 Aiguille: a tall, narrow, characteristically distinct spire of rock. From the French word for "needle". Used extensively as part of the names for many ...
Read more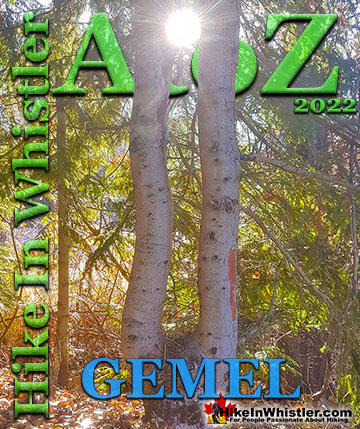 Inosculation is the technical name for two or more trees that have fused together into a single bizarre looking tree. They are colloquially known as ...
Read more
Hike
in
Whistler
News
&
Blog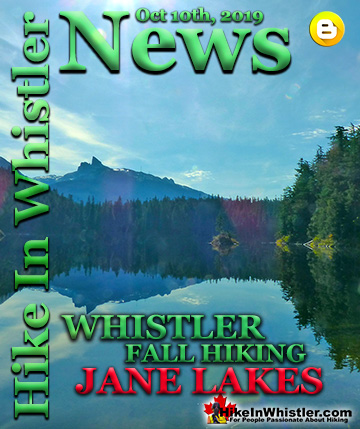 Read More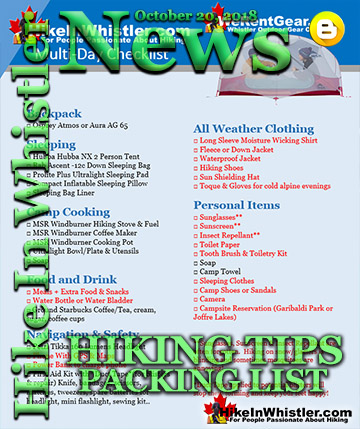 October 20th, 2018:
A little knowledge before you head out into the wilderness is a good idea.  Especially if you are new to hiking or in unknown terrain.  ...
Read More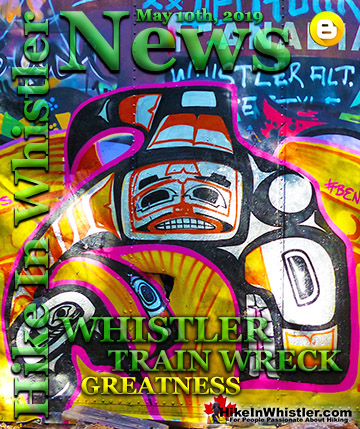 May 10th, 2019: 
Whistler Train Wreck
is home to several stunning murals painted on the old wrecked boxcars.  Mixed with graffiti art, some of murals stand ...
Read More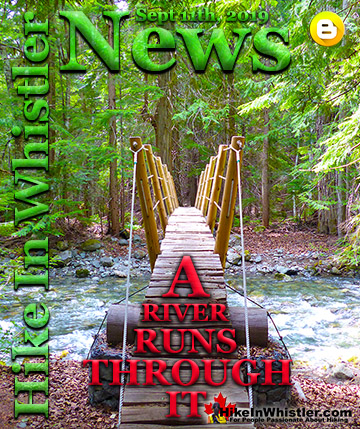 Sept 11th, 2019:
 The notoriously difficult biking trail in the wilderness between 
Emerald Forest
and
Rainbow Park
is a pretty fun place to wander around.  It ...
Read More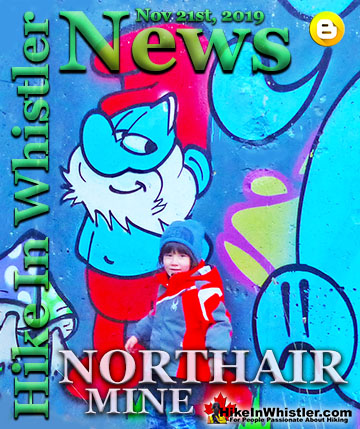 December 21st, 2019:
Way up in the 
Callaghan Valley
on the back side of
Mount Sproatt
is an abandoned gold mine.  Old cement foundations and two ...
Read More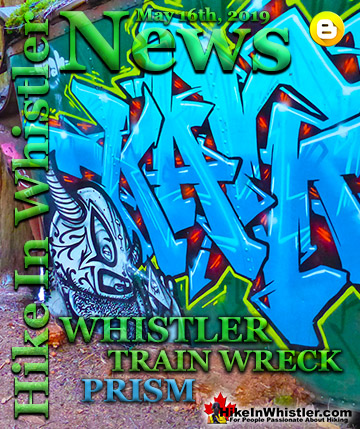 Read More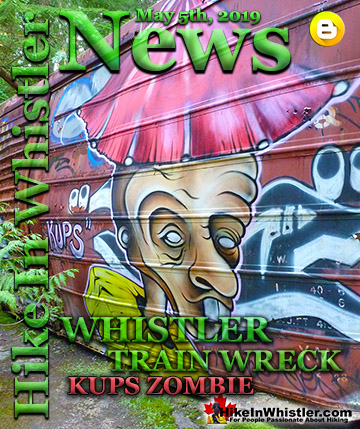 May 5th, 2019: 
The summer of 2011 was the time when some local Whistler artists ventured into the wilderness between the crashing
Cheakamus River
and ...
Read More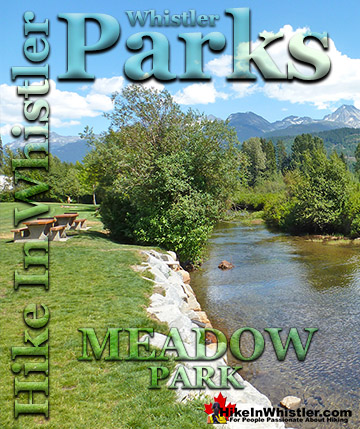 Meadow Park is a huge recreation area in Whistler that has a hockey rink, huge gym, swimming pool, squash courts, baseball diamonds, tennis courts, ...
Read more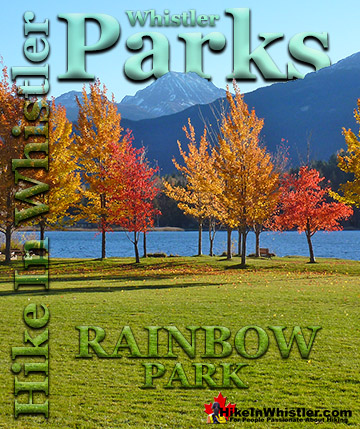 Rainbow Park is one of Whistler's most popular sightseeing, picnicking, dog walking, relaxing and swimming beaches and for good reason.  The beach is south ...
Read more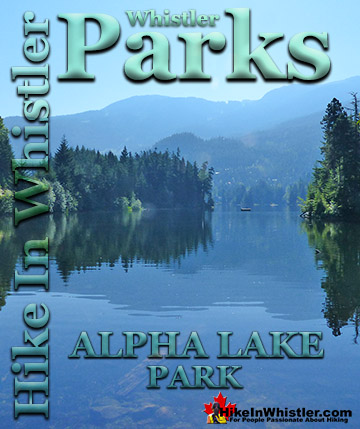 Alpha Lake Park is a beautiful little park on the shores of Alpha Lake in Creekside, just 5 kilometres south of Whistler Village.  Located partway along ...
Read more
Explore
BC
Hiking
Destinations!