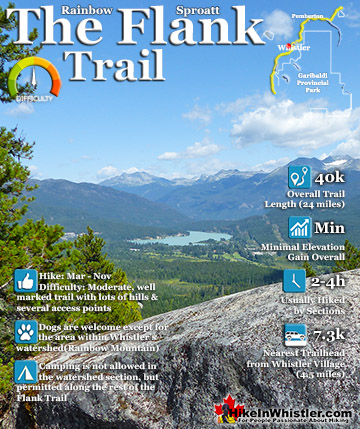 Hiking and biking trails are so abundant in Whistler that many go unnoticed, neglected or taken for granted.  The Flank Trail is one of these.  Most people in Whistler don't even know about it, but the ones ...
Read more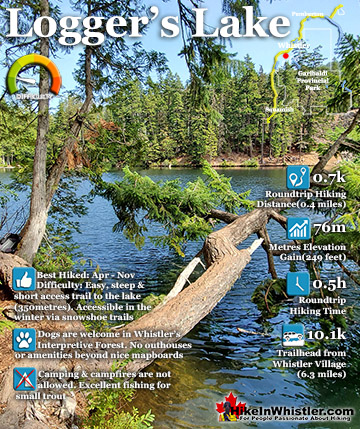 Logger's Lake is an amazing little lake hidden up in the deep forest above the more well known
Cheakamus River
. The lake, almost unbelievably exists in a long extinct volcano. However, as soon as you see ...
Read more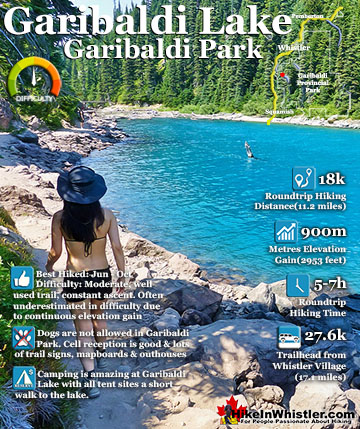 Garibaldi Lake is the centre and base for much of the hiking in
Garibaldi Provincial Park
. The Garibaldi Lake campsite is located on the amazing, turquoise shores of this massive and mostly still wild ...
Read more